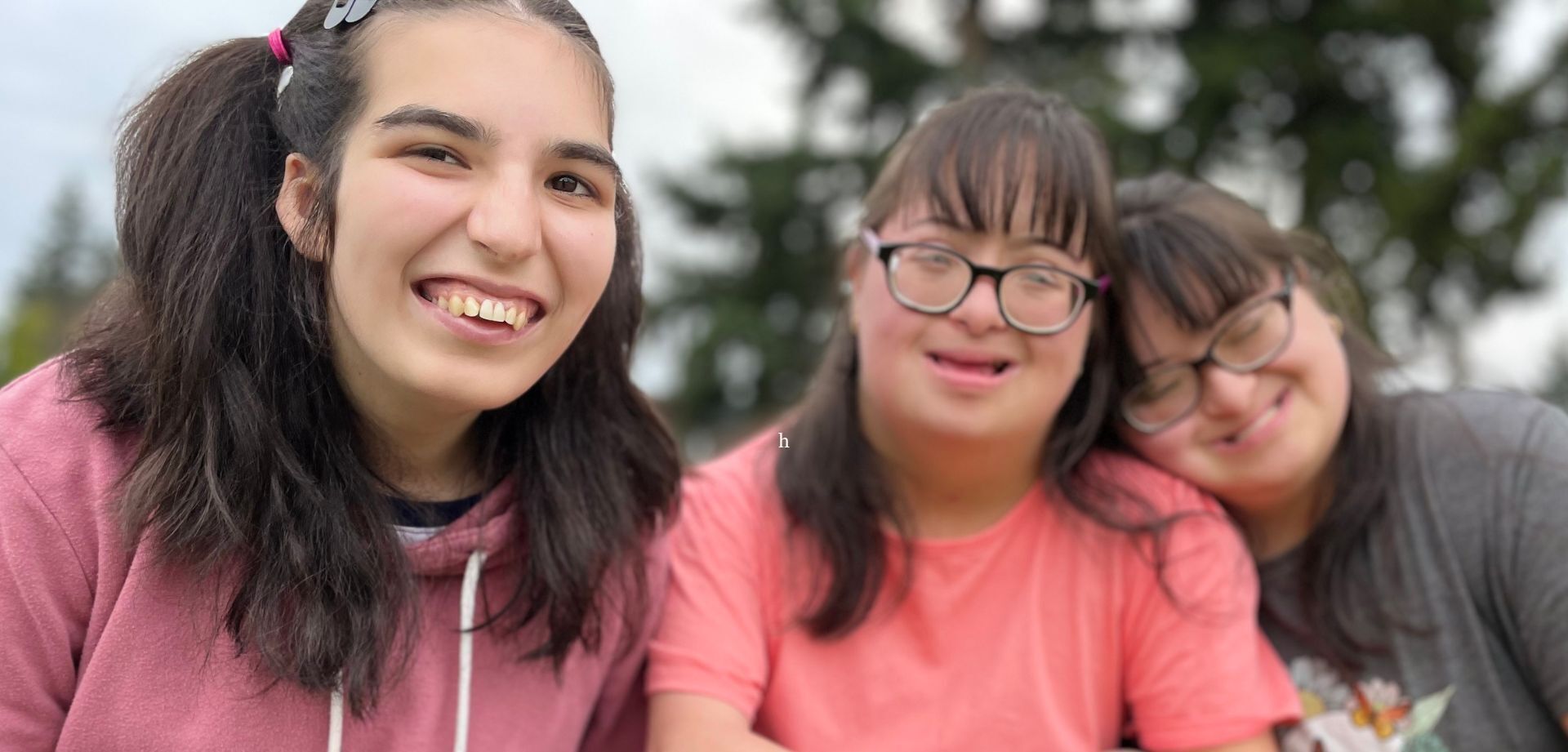 36,000 people in King County have intellectual and developmental disabilities (IDD).
Through our Supported Living, Information and Family Support, and Advocacy programs we support the IDD community and build communities where we can all thrive as equal, valued, and active members of the community.
If you need information or support with disability or related services, please reach out to us via ask@arcofkingcounty.org or 206-829-7053. Please also check our resource guide.
En español: preguntas@arcofkingcounty.org o 206-829-7020, y recursos en español.