Training, Education, & Technical Assistance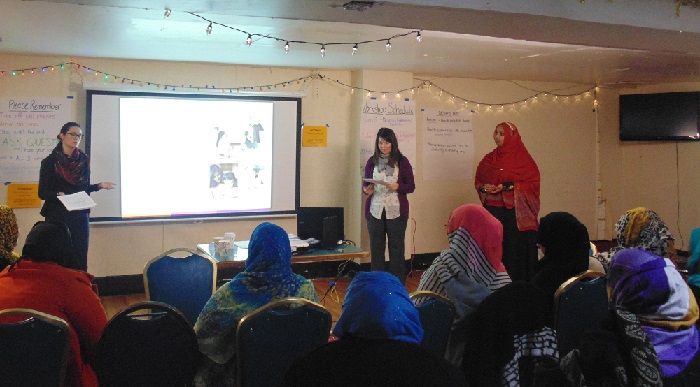 In addition to the workshops hosted by The Arc throughout the year, we also provide specialized presentations and technical assistance upon request. 
Visit our Community Calendar for all upcoming events hosted by The Arc and see below for examples of topics we'll bring to a community group.  These presentations can be provided in English or Spanish.  
---