King County Coalition for Developmental Disabilities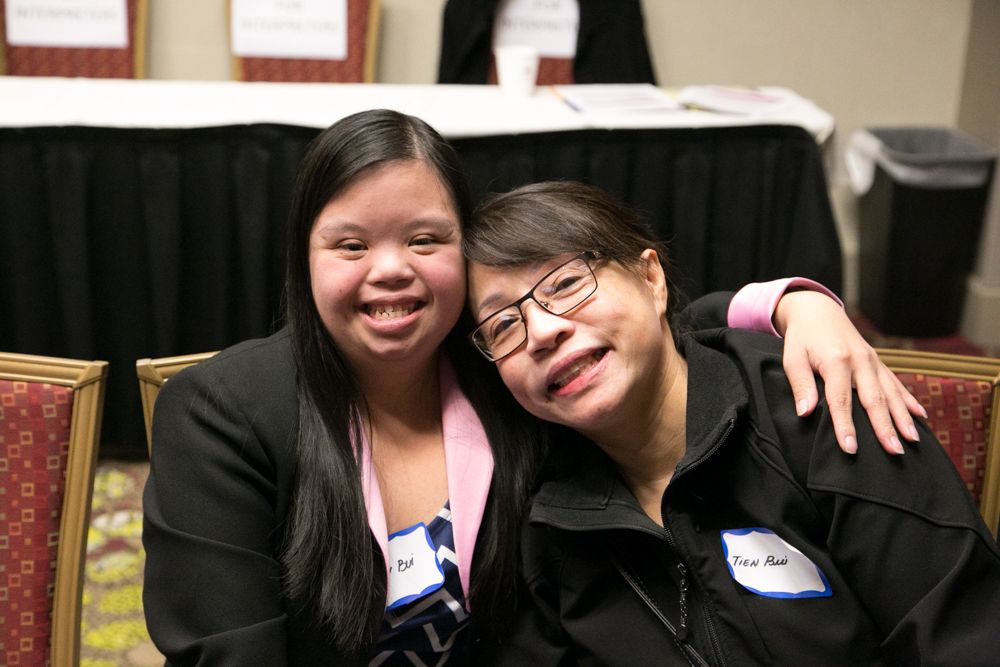 We help people develop the relationships and skills they need to change systems.
We are people with disabilities, families and neighbors, and professionals who work in health, education, and social services. We protect and promote the rights of people with intellectual and developmental disabilities (IDD) and work to build inclusive communities.
Some of the the policy areas we work on:
Access to inclusive, high quality early learning and child care
Access to inclusive K-12 education, where all students feel they belong and are a member of the school community
Access to habilitative services across the lifespan that help individuals keep, learn or improve skills needed for daily living
A chance to work, volunteer or otherwise contribute to the community
Affordable housing and safe communities
Support for family caregivers
Access to community-based health and social services
Sign up to receive our Engage and Sharing newsletters
Sign up to receive our Resources newsletter for people with disabilities
---
Workshops and trainings
Together with the Information and Family Support Team, the Advocacy Team offers opportunities to learn and connect with each other.
Please check our Community Calendar for upcoming events. These can include:
Workshops to help you learn about and navigate services
Hot topic events to discuss emerging issues
Classes to help you develop civic engagement and leadership skills
Meet and greets to connect with leaders in the field
Forums and town halls to connect with elected leaders or meet candidates for office
COHORT SERIES: We offer two cohort-style learning series, Leadership Intensive and The Inclusion Academy.
Leadership Intensive is offered as funding is available and unites people with disabilities, family members, and allies for a yearlong exploration of disability history, advocacy and leadership development.
The Inclusion Academy is a 6- to 9-month course for parents of children ages 2 to 5 (and allies!) that focuses on inclusive early learning, disability equity and advocacy support.
In addition to our website calendar, we advertise upcoming classes on our Facebook page and advocacy newsletters.
---
Program highlights
Timely communications via email and social media to inform you about public policy and emerging issues that affect people with developmental disabilities
Group gatherings to learn about and explore topics
Legislative updates and training
Support to advocate and engage with decision makers
Advocacy Days participation in Olympia, in partnership with The Arc of Washington and the Washington State Developmental Disabilities Council
---
Facts about developmental disabilities and services
---
Key partners
Community Advocacy Coalition for Developmental Disabilities