King County Parent and Family Coalition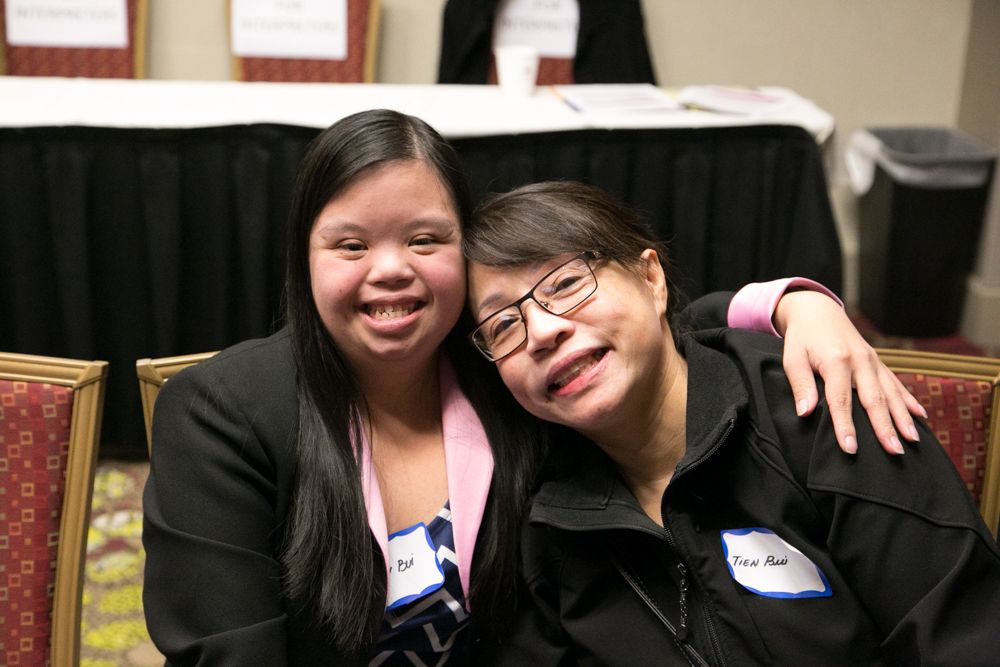 We protect and promote the rights of people with intellectual and developmental disabilities.
Based on the premises of learning and leadership, the King County Parent and Family Coalition for Developmental Disabilities is our grassroots advocacy program. Through it we help people build the world they want for their loved ones.
Access to early learning and child care
Access to habilitative services that help individuals keep, learn or improve skills needed for daily living
A quality education that prepares youth for citizenship and careers
A chance to work, volunteer or otherwise contribute to the community
Affordable housing and safe communities
Support for family caregivers
Access to community-based health and social services
We help people develop the relationships and skills they need to change systems.
---
Program highlights
---
Facts about developmental disabilities and services
---
Key partners
Community Advocacy Coalition for Developmental Disabilities