Accessible resources for advocates
Easy read materials use simple words and images to make information easy to understand.
Plain language materials are similar, but may use longer sentences and usually do not include graphics.
We developed these accessible resources to help advocates make decisions about their lives.
---
Easy to use, helpful resources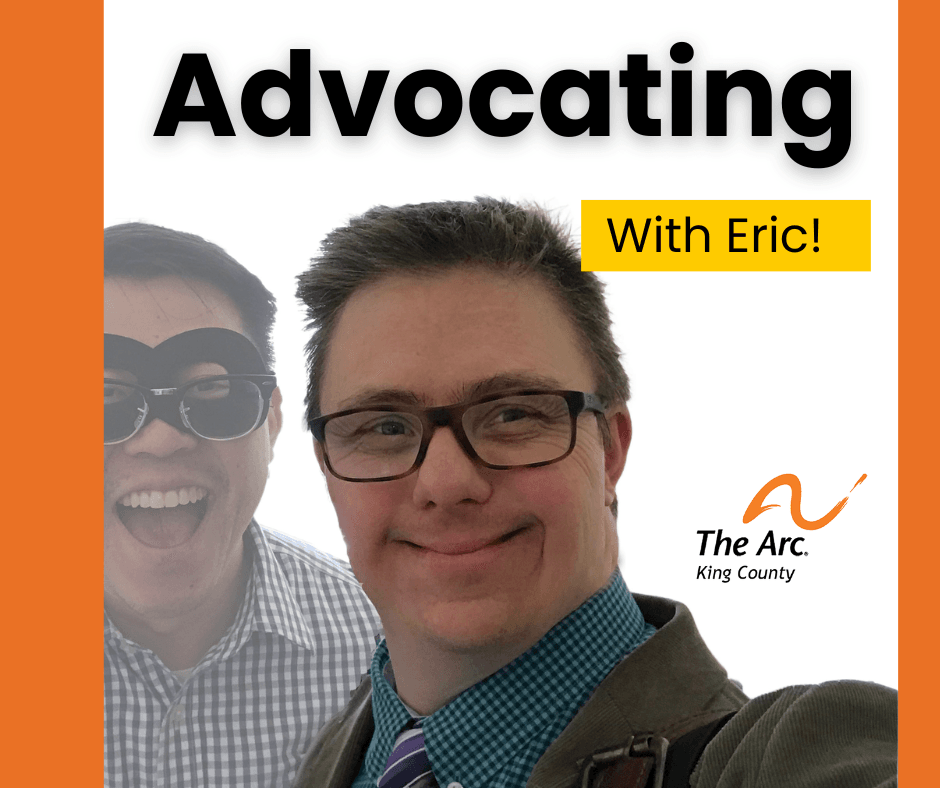 In this series, Eric shares free advocacy resources that he finds helpful.