Community Change Champions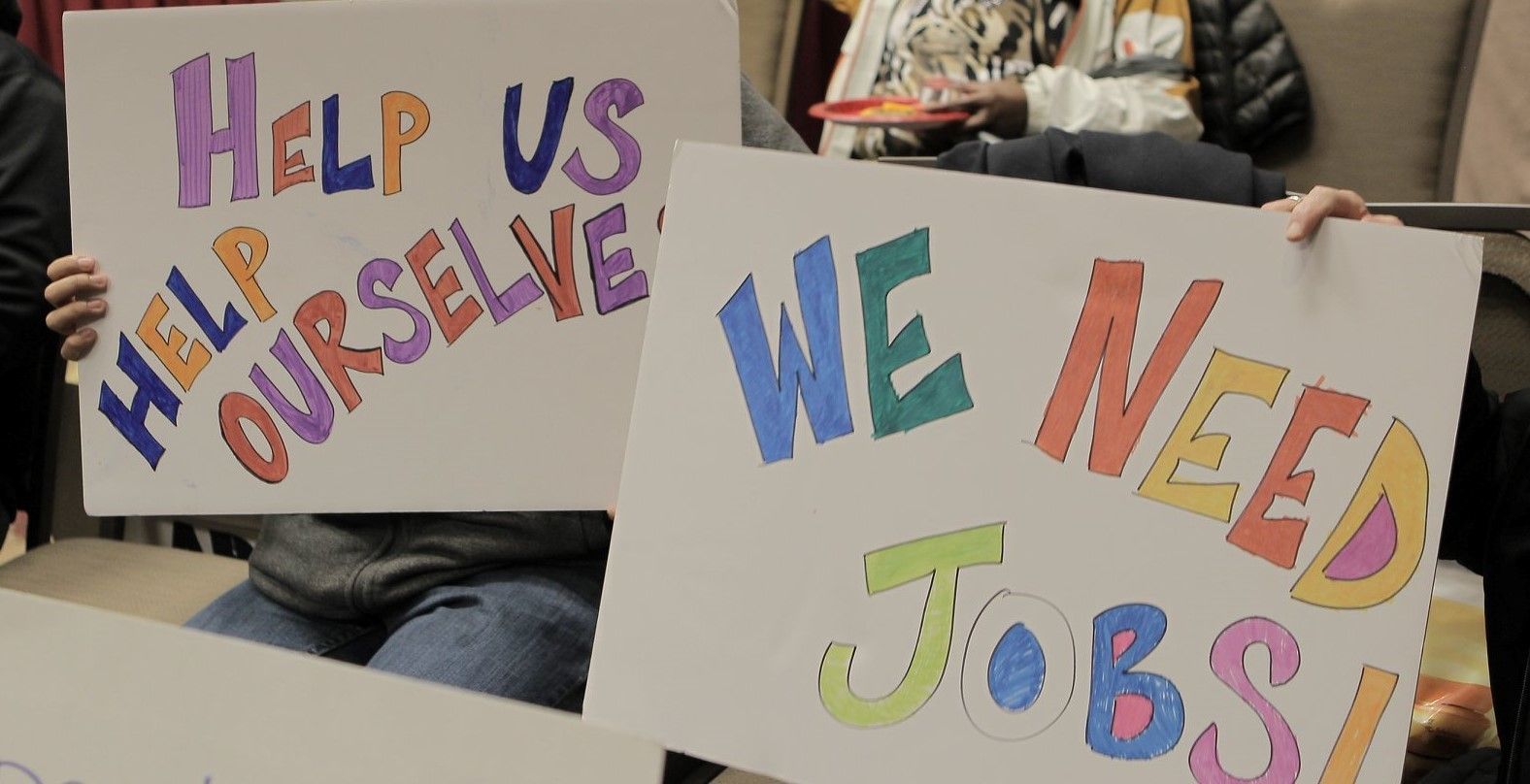 Our rights are civil rights: We are the movement
Sometimes the most marginalized voices are those of people with disabilities. We're changing that through a mix mentoring and skills development so people are comfortable and confident taking action.
Community Change Champions is a peer learning group for emerging activists, led by and for people with intellectual and/or developmental disabilities.
---
Our goal: Full inclusion
We envision a society in which people with intellectual and/or developmental disabilities are not only respected, but engaged as equal citizens who make valuable contributions to their communities.
---
Our approach:
We learn through action and shared experience.
For instance, our series Your Voice Matters helps emerging activists practice specific skills that they will need to raise disability awareness and advance civil rights.
Participants practice sharing stories; identifying allies; identifying people who want to take action or go deeper; and identifying problem-solving strategies. The sessions are conversational and interactive. They build skills naturally.
The format can be adjusted to any topic, but we started off exploring bullying:
Session 1: How Bullying Affects Us.
Session 2: Who Needs to Hear from You?
Session 3: What Do You Need to Say to Your Audience?
---
Some of our projects:
Disability awareness presentations
Monthly meetups
Advocacy Day participation in Olympia
Presentations about employment
---
Outcomes
We measure ourselves by how well we:
Promote equity and social justice
Increase understanding and awareness of issues that affect people with disabilities
Help people understand how government and the media work
Help people advocate for themselves and others, and take action that builds inclusive communities
Promote the full potential of people with disabilities
Provide opportunities for civic involvement that contribute to the strength and diversity of the community