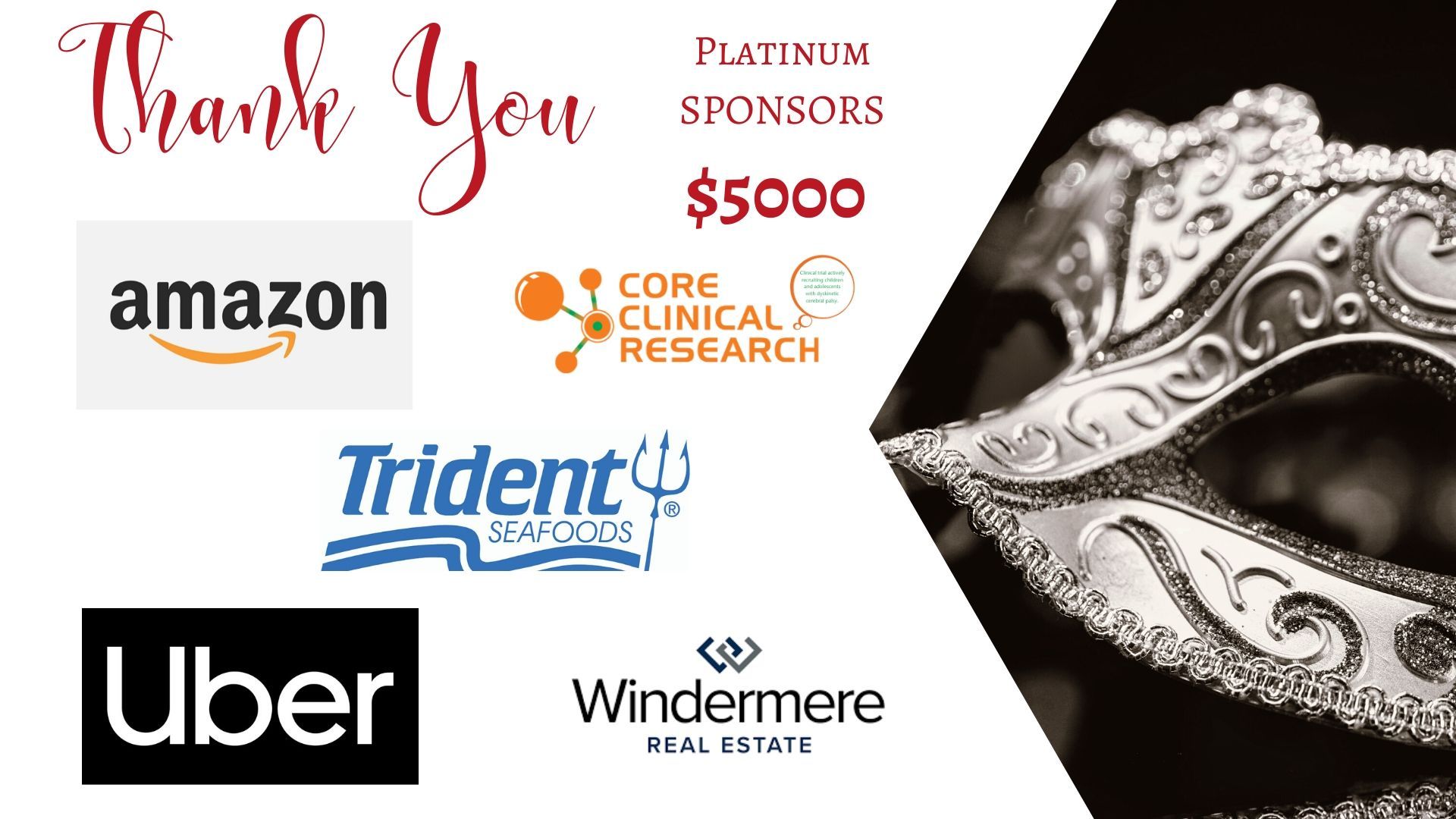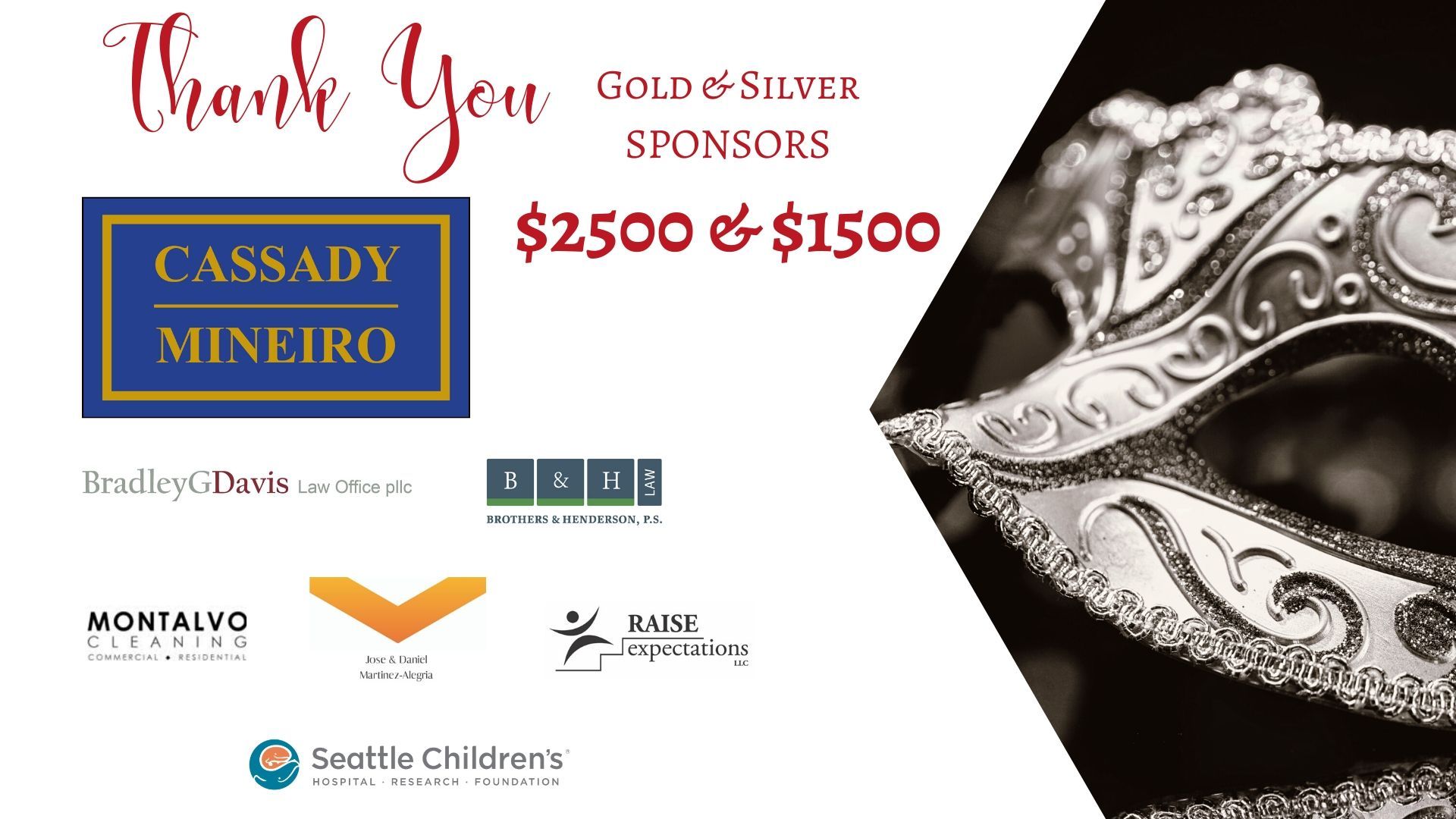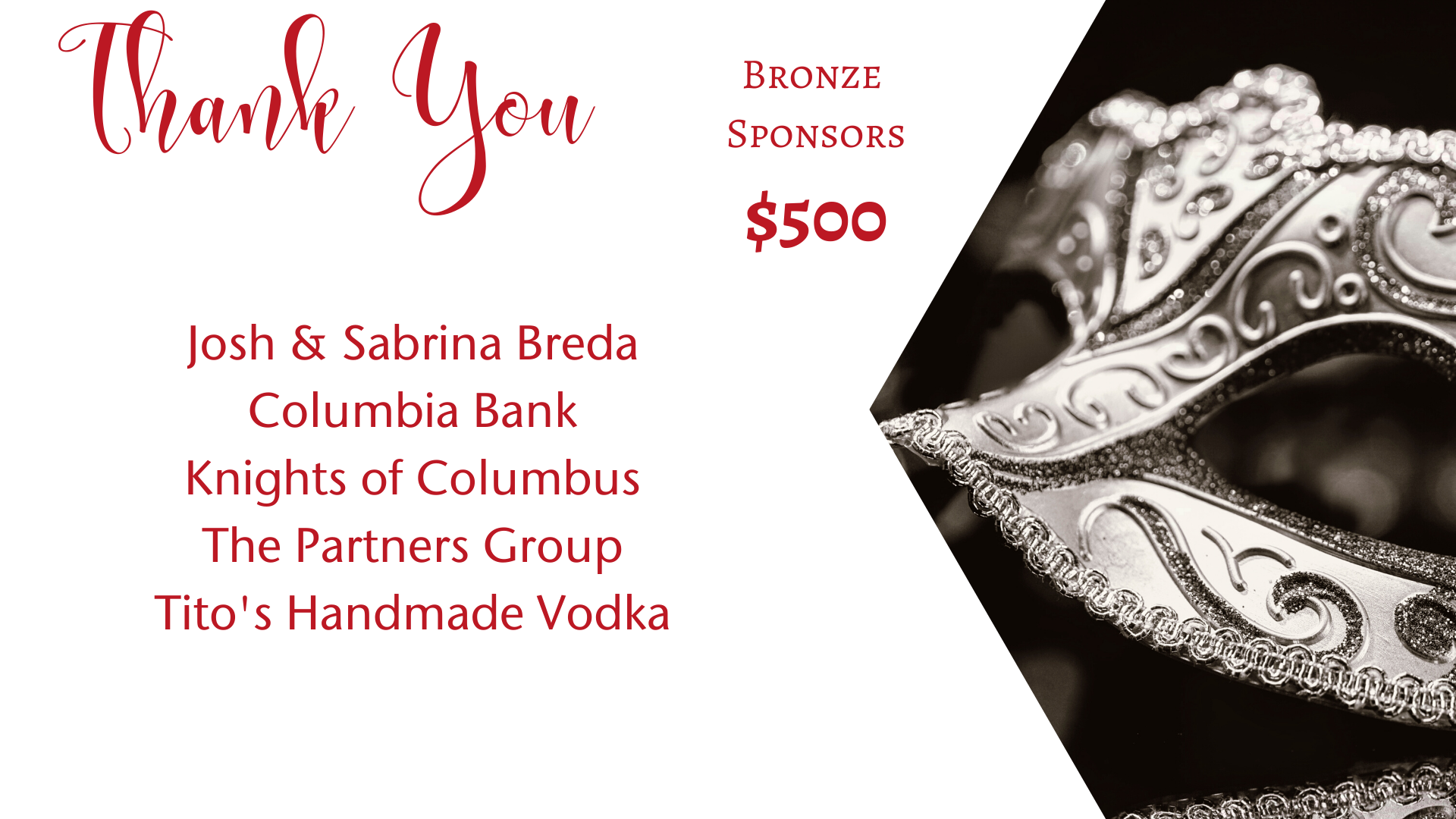 We could not have done it without you!
Thanks to you, we gathered more than 200 amazing members of our community to celebrate our Legacy Award Honorees: Donna Patrick and David Moody. There were games, welcomes from policy makers and legislators, a "MOD" nod to belonging and plenty of delicious food and drink.
From everyone at The Arc of King County we extend a heart felt THANK YOU to the donors, guests, sponsors, speakers, volunteers and staff who made our masquerade a success. 
It is not to late to help us with our goal of $100,000, we raised $87,000, if you were not able to donate the night of, please feel free to donate by clicking the link below.
We are so appreciative of all the support and we hope you enjoyed the evening learning more about what we do and who we serve. THANK YOU!
If you would like to nominate someone to be a Legacy Award winner for 2020 please do so by filling out the form here!