Inclusion Matters! Legislative Guide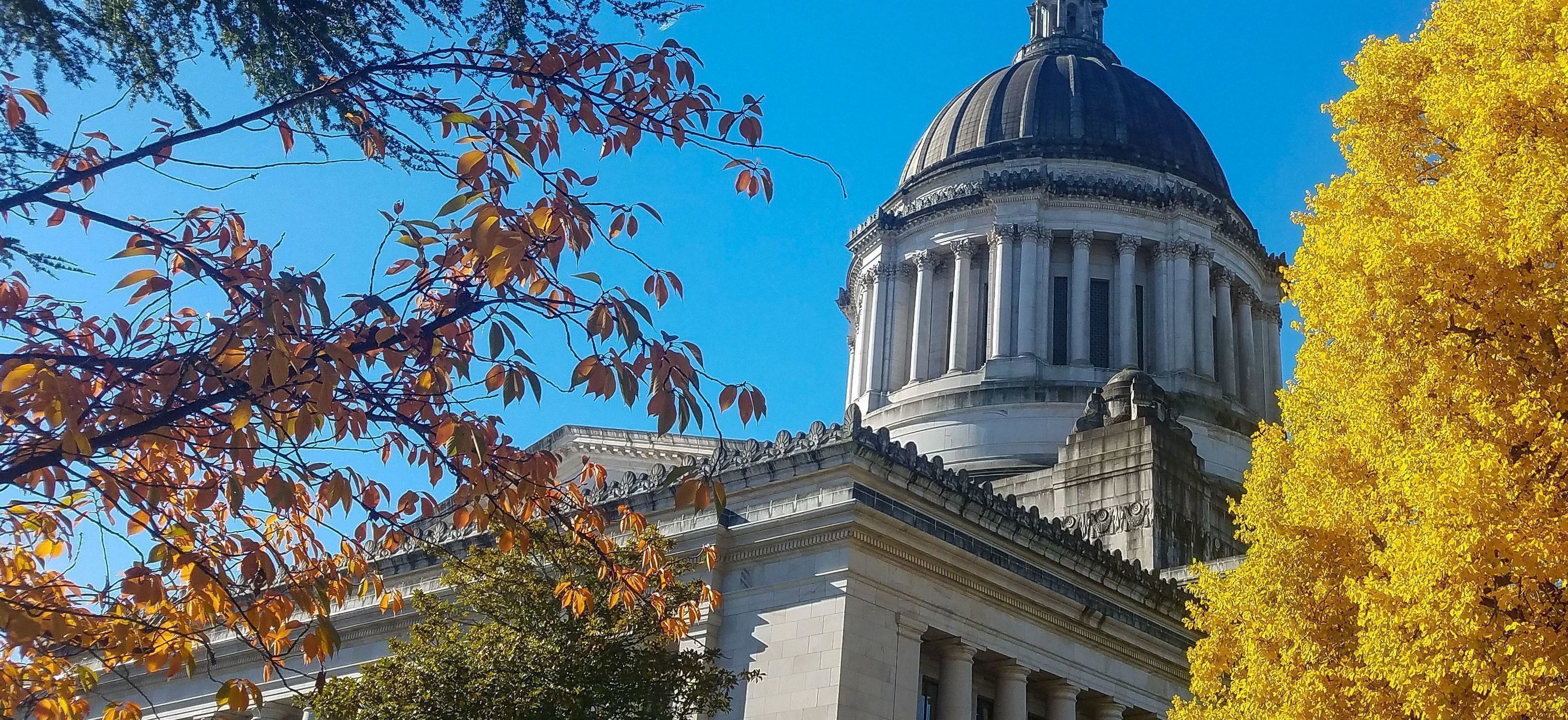 This file tracks bills specific to people with developmental disabilities. It is updated weekly by The Arc of Washington. It is a great tool to share with legislators so they can see at-a-glance legislation that is helpful (or hurtful) to people with developmental disabilities who rely on long-term support.

This file includes includes broader proposals that touch on people with disabilities. It includes more housing, early learning, and education bills
---
Connecting to policy makers
---
Spotlight Inclusion
Inclusion matters in education, housing, health and well-being. When legislators support bills and funding that promote inclusion, they help build a King County where everyone feels like they belong, have membership, and are welcome to participate.
We are spotlighting big ideas that promote inclusion and tracking who supports them.
Our goals?
Celebrate legislators who get it
Encourage all King County legislators to pass bills that make communities inclusive, welcoming, and supportive to people with disabilities and others who are marginalized
What can you do?
If you support a bill and want to see it passed, ask your legislators:
To co-sponsor it
Talk about it during caucus meetings
Support it in committee
Vote for it
Advocacy tip: If legislators support the bill, be sure to thank them. Share why the bill is important to you. If they don't, keep communicating. Share why the bill is important to you and the impact it would have the community and the people they represent. Be nice.
---
Bills that support inclusion
House Bill 1802 - Increasing access and representation in policy-making processes for individuals with disabilities (The Nothing About Us, Without Us bill)
Sponsor: Rep. Gerry Pollet (46th LD)