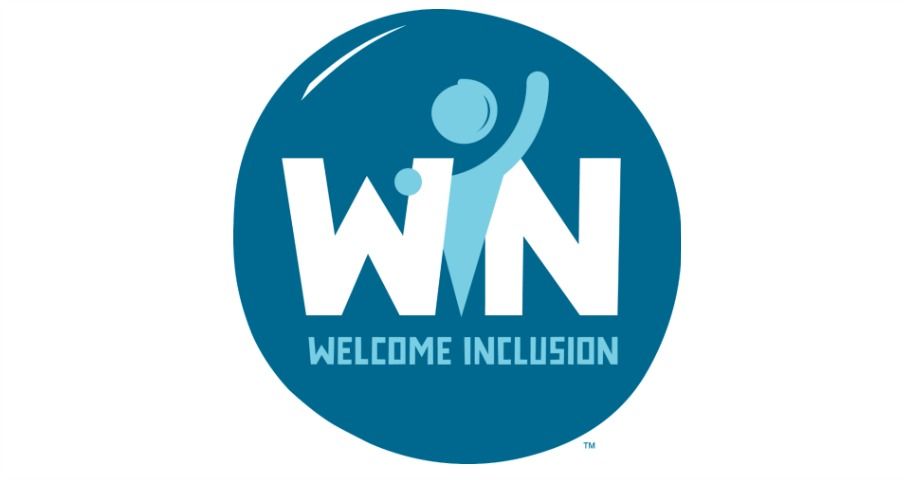 Imagine a world where everyone is welcome.
The Welcome Inclusion (WIN) initiative is a grassroots alliance housed at The Arc of King County. WIN is a public awareness and capacity building campaign that will facilitate rapid, transformative community change to promote a world of inclusion for children and adults with intellectual, behavioral and social differences through 3 key activities:
(1) Awareness—building public awareness about creating healthy and positive relationships with people with differences;
(2) Community—providing a mobile cloud-based App for people to find WIN businesses, support community connection, take action, and to collect data from self-advocates and families about services needed in our communities; and
(3) Training—providing businesses the opportunity to take a pledge and receive training for effectively serving, working with, and hiring people with differences:
THE CENTRAL 6 PLEDGE:
1. We welcome everyone with disabilities.
2. We value and strive to understand your differences.
3. We communicate with clarity, respect and patience.
4. We encourage all our customers to do the same.
5. We are here to help and accommodate you. 
6. We invite ongoing conversations to improve our service.