Understanding Ableism IV: If We Led Schools - Youth Perspectives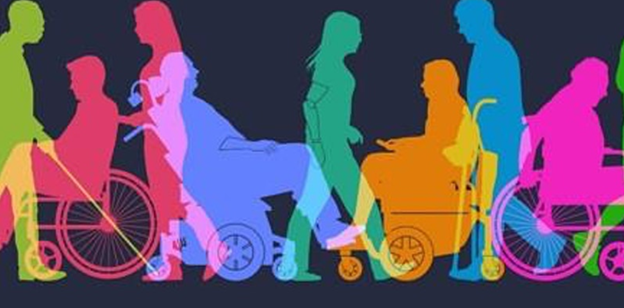 The objectives of this 4th Understanding Ableism event include:
- Identify some key issues in the current public school system, from the perspective of Deaf, Blind, and disabled youth ranging in age from middle school to graduate school students.
- Identify what improvement would look like, including how they might act in solidarity as educators and community members to address disability justice.
- Recognize how student wisdom can shape local and state education policy and practices.
This event is hosted by King County Disability Consortium and presented by Governor's Office of Education Ombuds, Inclusion for All, PAVE, and Roots of Inclusion.
The King County Disability Consortium was co-founded by The Arc of King County and the Alliance of People with disAbilities and includes more than 40 disability-focused organizations and advocates across all forms of disability in King County.
This event will have ASL and CART.
1.5 clock hours available. In order to be eligible for clock hours, you must be registered for the event. Contact Carrie Basas @ carrie.basas@gov.wa.gov for more information.
This event will be hosted online. Once you register for the event, your confirmation email will contain a "View the event" link that will take you to the event page that will contain the Zoom event link.