Civics 101 - Why and how to engage. Public policy and government basics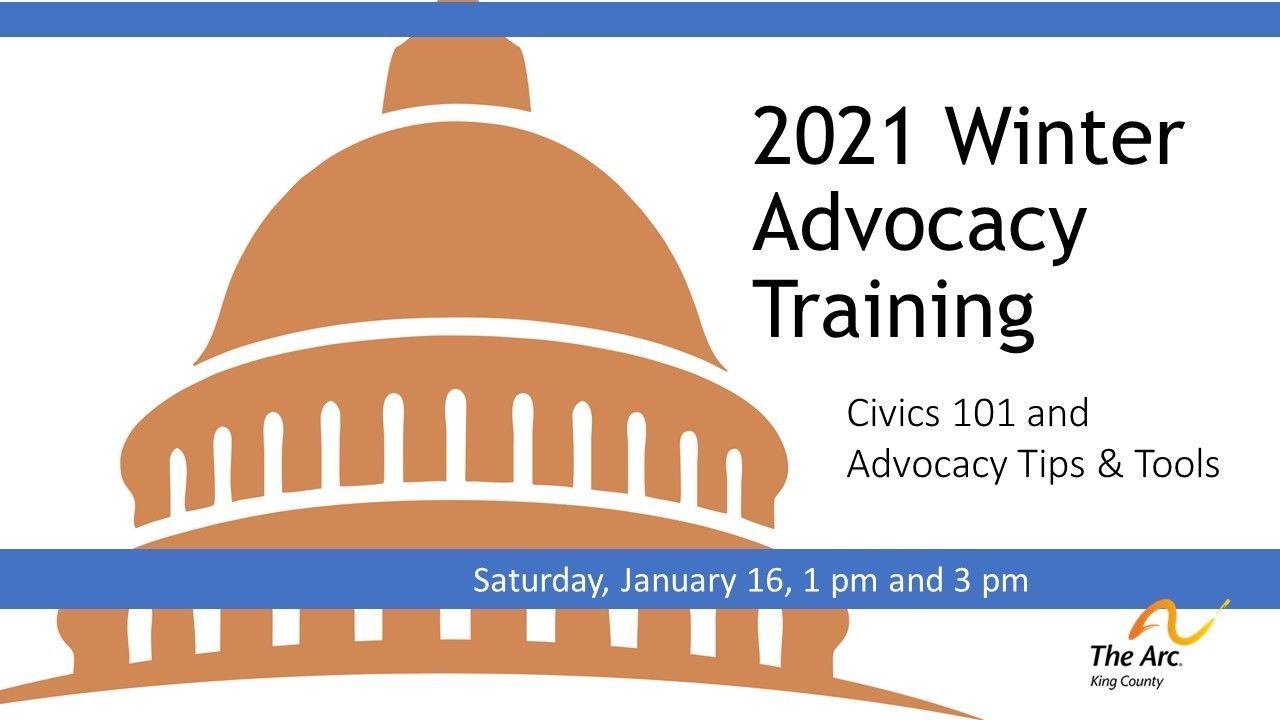 Civics 101 covers public policy and government basics: Why should you engage? How can you engage? You will learn how a bill becomes a law; who decides what goes into the state budget; who has power and who gets to decide what. You will also get handouts to help you compose a letter, testimony, or speech.
You must register for this event; you will get a Zoom link once you have registered.
This is the first of a two-part series. You can register for either or both.
In the second workshop, Advocacy Tips and Tools, you will practice drafting a message and sharing with a partner. We'll also go over the state legislature's web site, learn how to comment on a bill; discover more about your elected leaders; and find out how to look up bills.