Trainings and events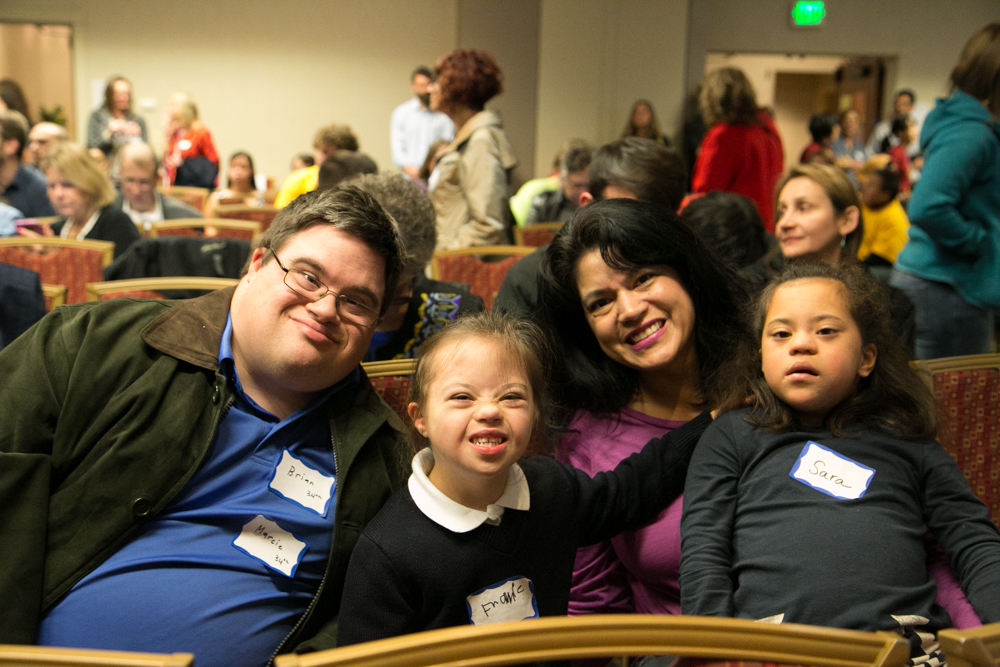 Together with the Information and Family Support Team, the Advocacy Team offers monthly Creating Connections classes in Federal Way, Seattle and Bellevue. These include:
ACCESS workshops to help you navigate services
LET'S TALK events for you to discuss issues, share experiences, or learn about emerging policy
SKILLS classes to help you develop civic engagement and leadership skills
We also host several annual events to help people connect and engage.
Monthly workshops in Federal Way, Seattle and Bellevue

Annual picnic and advocacy recognition

Please join us for this child-friendly event!