Trainings and events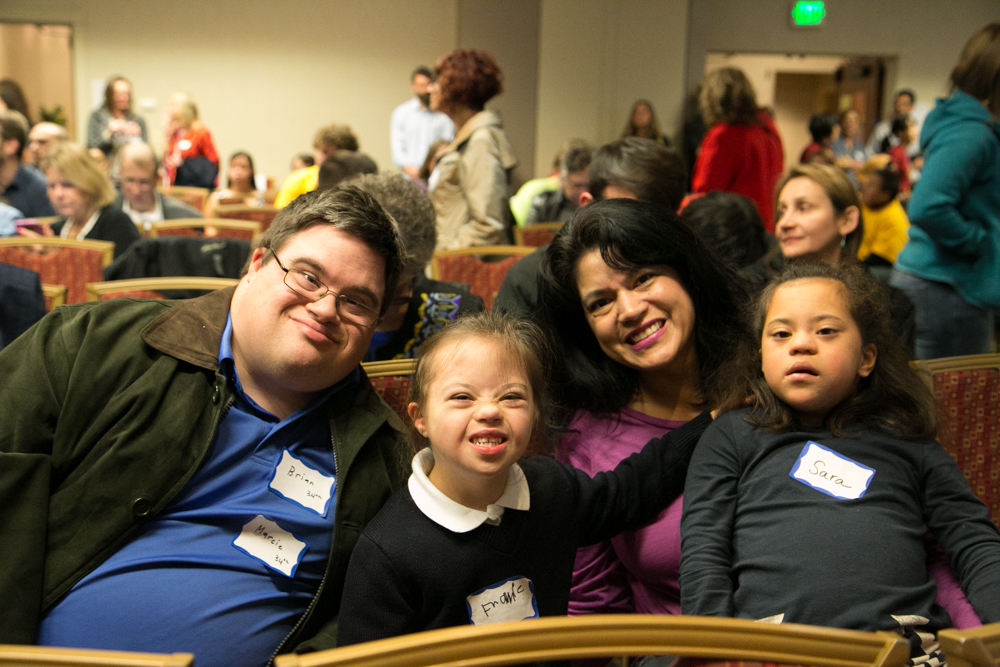 Together with the Information and Family Support Team, the Advocacy Team offers monthly Creating Connections classes in Federal Way, Seattle and Bellevue. These include:
Workshops to help you learn about and navigate services
Hot topic events to discuss issues, or learn about emerging policy
Classes to help you develop civic engagement and leadership skills
Meet and greets to connect with leaders in the field
We also host an annual summer potluck and Inclusion Awards; a fall legislative forum; and weekly Advocacy Days during the state legislative session.
Please visit our Community Calendar for current listings. Click below for information about our larger events.