Steps to inclusion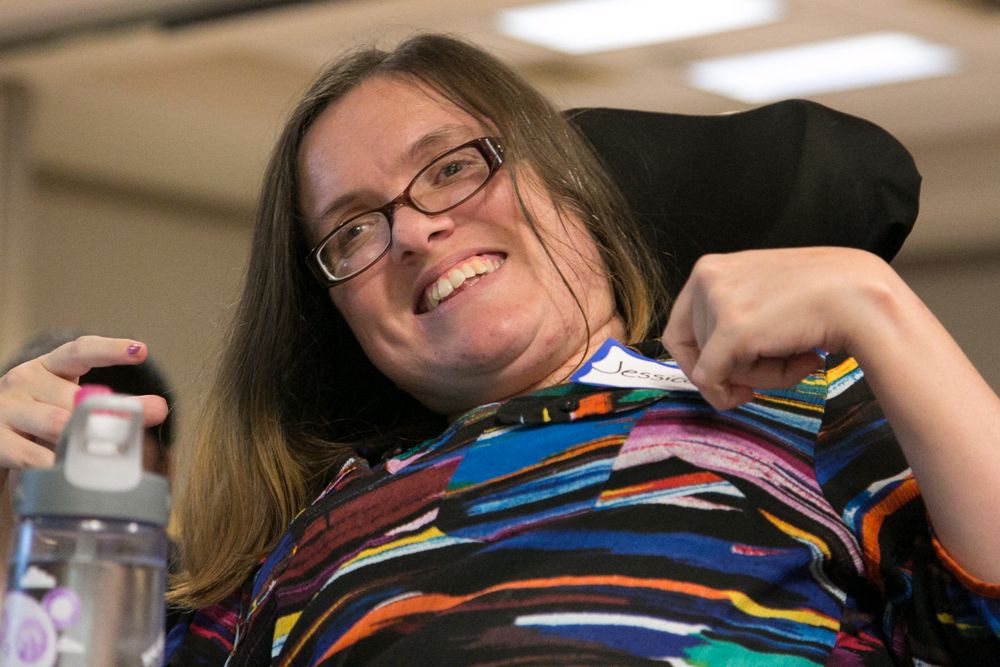 Project-based learning
We help people move from being concerned about something, to being able to assess who to contact, what to ask for and how to influence. Through project-based learning, participants can learn essential advocacy and project management skills while advancing through the steps to full inclusion:
Be present
Participate
Meaningfully engage with a sense of accomplishment
Give back
See and act on your potential
Skills developed include problem and solution identification, civic engagement, leadership skills, communication skills, civil rights awareness, and grassroots policy development.
This program is open to anyone who is interested and can be done individually, with a friend or family member, or in small group. We also use it for advocacy internships.