Creating Connections, Skills - Messaging and the Media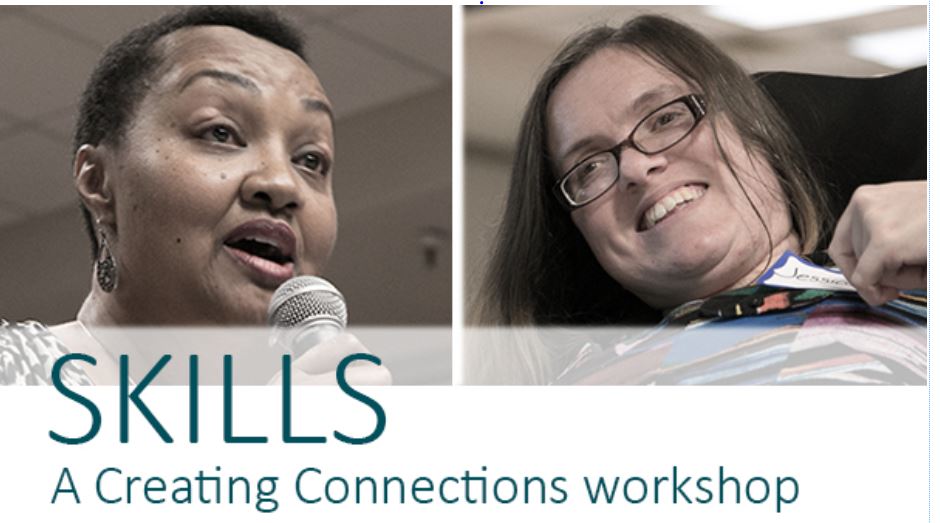 Have a cause? Want to get your message out there? We'll cover everything from social media to editorial boards. It is not difficult, but you need to be strategic. The session will be facilitated by Ramona Hattendorf, The Arc of King County's director of advocacy, longtime engagement and marketing specialist, and a former journalist.
This event is part of our Creating Connections series, produced by the outreach team at The Arc of King County. Everyone is welcome and events are always free. We meet monthly in Federal Way, Bellevue and Seattle.