Creating Connections, Access - Medicaid Waivers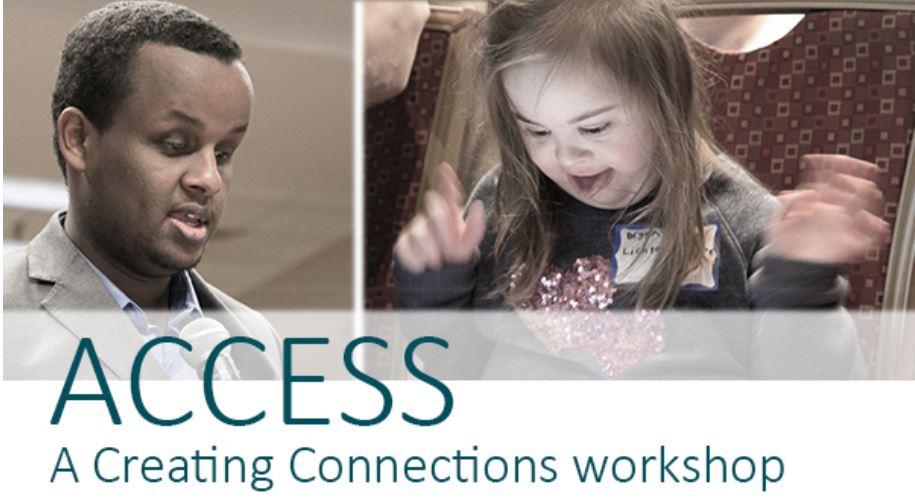 Do you want to know how the state supports people with developmental disabilities? Do you you need services? This workshop is for you. We will explain what Medicaid waiver services are, give updates, and explain how to apply.
"Waivers" is shorthand for Medicaid home and community based waiver services. The biggest ones are Individual and Family Services; Basic Plus; and Core. The "waiver" refers to waiving access to institutional care in favor of care in the community.
Please note: You might also be interested in our spring Let's Talk events where you can share your experiences using or trying to access services for people with developmental disabilities.
The Creating Connections series is produced by the outreach team at The Arc of King County. Everyone is welcome and events are always free. We meet monthly in Federal Way, Bellevue and Seattle.