Creating Connections, Skills - Telling Your Story 102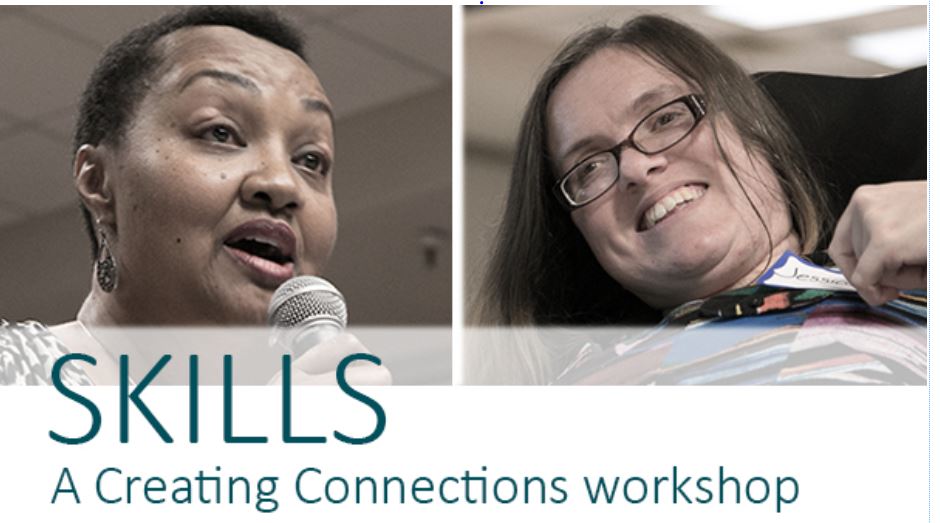 Got a story? Great! This hands-on workshop gives you an opportunity role play and hear feedback. We'll watch some live testimony, act out different situations, and discuss what has worked for people in different situations. If you want, we can send you home with a video clip of yourself so you can see how you come across.
This is the second class in a communication series we are doing this spring. Next up: Messaging and the Media. Classes will be facilitated by Ramona Hattendorf, The Arc of King County's director of advocacy, longtime engagement and marketing specialist, and former journalist.
The Creating Connections series is produced by the outreach team at The Arc of King County. Everyone is welcome and events are always free. We meet monthly in Federal Way, Bellevue and Seattle.