SKILLS: Connect and Move Leaders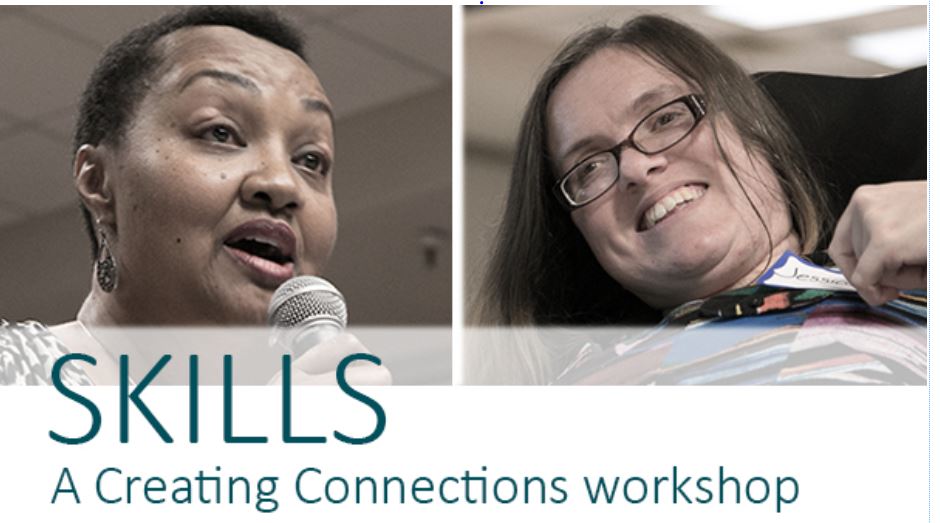 Have you ever heard of a move chart? What about a GOST plan? We'll show you how identify legislative champions, as well as leaders who SHOULD be champions. We'll also give you some tools for strategic communications. Cultivating and connecting supporters is critical for any cause.
This event is part of our Creating Connections series, produced by the outreach team at The Arc of King County. Everyone is welcome and events are always free.