Seattle mayoral candidates forum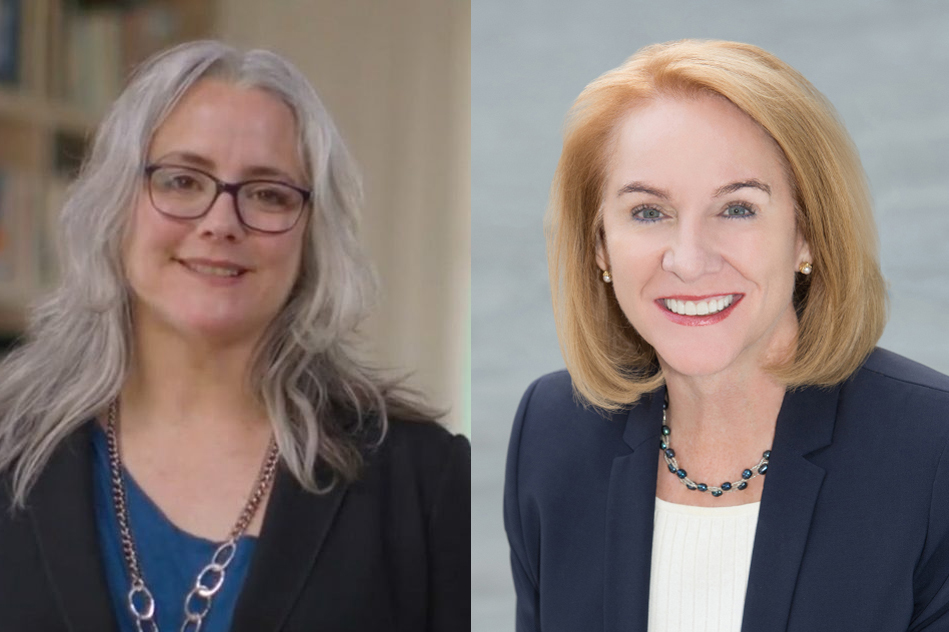 Who has a better understanding of disability issues?
Who is the stronger candidate for mayor?
Who will help build a more inclusive Seattle?
If you live in Seattle, please join us October 23 and decide for yourself. The Arc of King County is co-sponsoring a candidates forum organized by Open Doors for Multicultural Families.
Please join self-advocates along with family and friends to learn more about Seattle mayoral candidates Cary Moon and Jenny Durkan. The evening will focus on questions specific to disability issues. Be sure to make an informed decision on election day, November 7!
Moderators include Ky Ly, a self-advocate, and Darya Farivar, Open Doors' advocacy coordinator.
Space is limited and registration is required. To register, please email Darya Farivar at daryaf@multiculturalfamilies.org
For registration in other languages:
Spanish: Janet (253-245-4394) & Guillermina (253-245-7320)
Somali: Mahado (253-457-4196)
Korean: Min (253-391-9151)
Mandarin & Cantonese: Priscilla (253-886-4237)
Vietnamese: LeVinh (253-931-6196)
Khmer: Jenny (253-258-5158)
Farsi: Darya (253-457-5064)
Japanese: Miho (253-391-6004)
Russian: Olga (253-216-4479)