Legislative Basics for Self-Advocates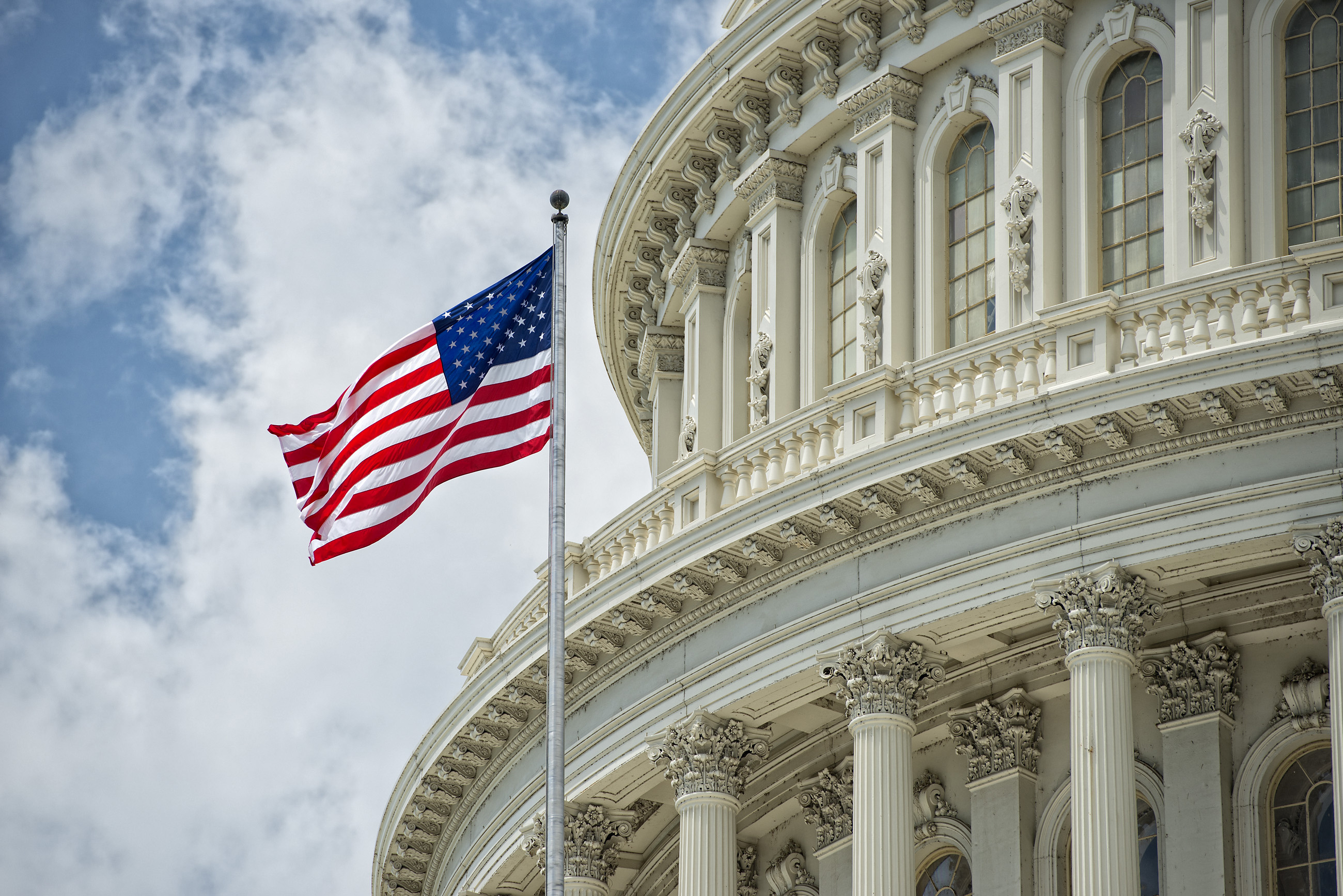 What if there wasn't public transit? Or libraries? Or community centers?
Government makes all this possible. People elect representatives, who then pass laws and decide how to spend public money to make our community better.
How can you have a voice?
Join us for a class on legislative basics and learn what goes into creating a great community. Led by Eric Matthes, coordinator of Community Change Champions, a program for self-advocates and activists.
We'll cover elected leaders– what they do, who elects them, and how you can talk to them. We'll also cover how laws are passed and your role in helping them pass, or fail.
FOOD: Sandwiches and snacks will be served.
REGISTRATION IS REQUIRED. Email or call Eric Matthes at 206.829.7044, ematthes@arcofkingcounty.org
ALSO: Let us know if you want to carpool to the Seattle candidates forum that evening. We have a limited number of spots and will leave after the training. The candidates forum is from 6 to 8 pm at the Van Asselt Community Center in south Seattle. Click on link below for the calendar listing.