SKILLS: How to Pick a Candidate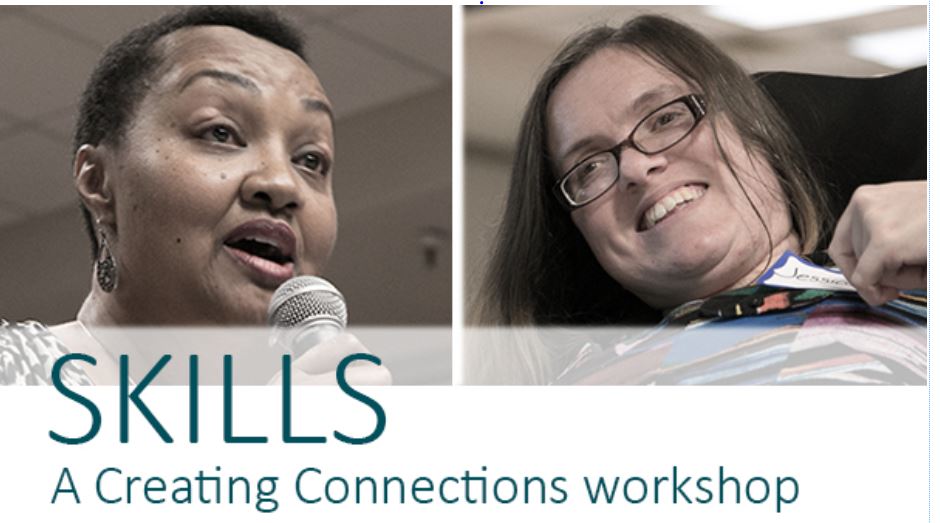 Just-in-time learning for elections. Reading the voters' pamphlet is one way to learn about candidates, but what if you want more information? What tools can you use to gauge whether the candidate will represent your concerns?
This event is part of our Creating Connections series, produced by the outreach team at The Arc of King County. Everyone is welcome and events are always free. We meet monthly in Federal Way, Bellevue and Seattle.