LET'S TALK: Into Adulthood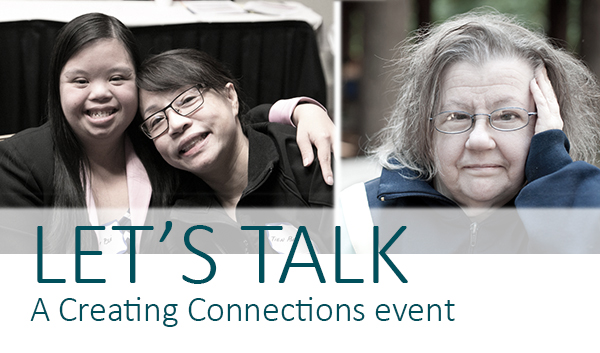 What do we need to know or prepare for in these critical transition years? What should community leaders know? Join us for a morning of learning and brain-storming.
This event is part of our Creating Connections series, produced by the outreach team at The Arc of King County. Everyone is welcome and events are always free.