Trainings and events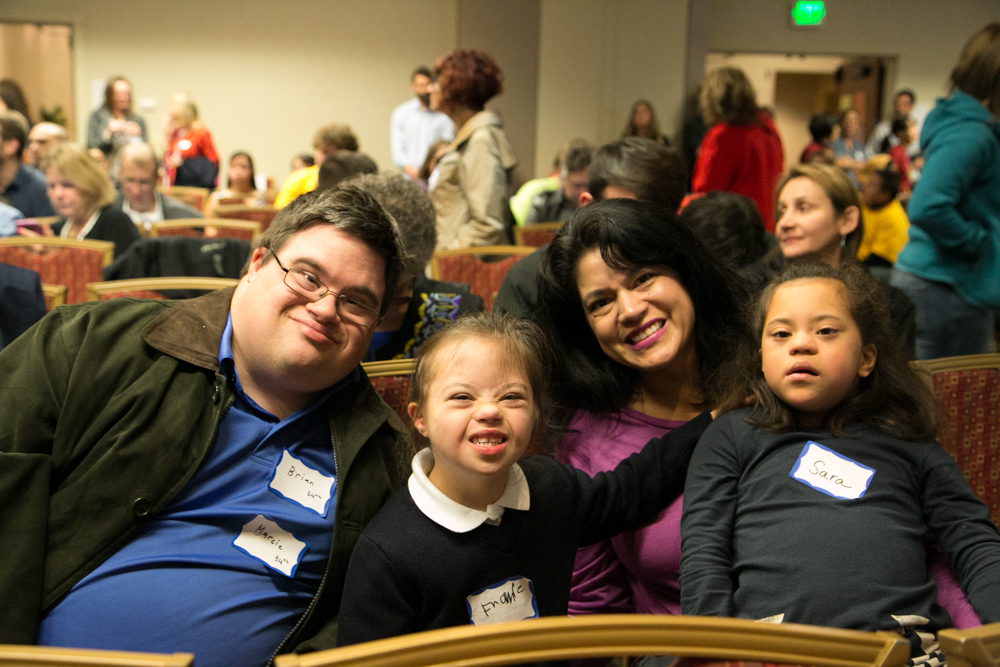 Together with the Information and Family Support team, the Advocacy Team offers Creating Connections classes in Federal Way, Seattle and Bellevue. These include:
Access workshops and panels to help you navigate the world of developmental disabilities.
Let's Talk gatherings where we explore issues like safety, housing and education, and start identifying solutions.
Civic Engagement and leadership development, where you learn skills needed to navigate politics, boards and the media.
Here is our Creating Connections lineup for fall 2017.
Annual events include:
Advocacy Days - January 17 to March 8, 2018 (register here)
Annual picnic